OUR SERVICES

Our vision is the continuously improved provision of high-level consulting services through the achievement of goals, which are set along with the client and include innovative proposals for solving any possible problem.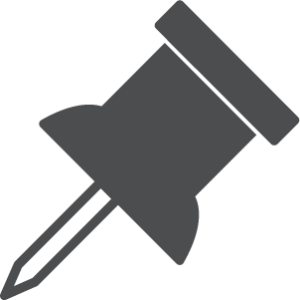 Feasibility Studies
Feasibility Studies are one of the most important tools for controlling an investment. 5Knocks Consulting, through the timely identification, exploitation of opportunities, rational design, as well as proper evaluation of the data provides all the necessary requirements for the implementation of a new technological investment.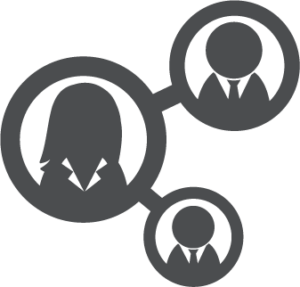 Personalized Business Consulting
The basic principles of the company are the focused engagement with each customer, the complete handling of all work packages, the development of personalized solutions, as well as the building of relationships based on trust and long-term cooperation.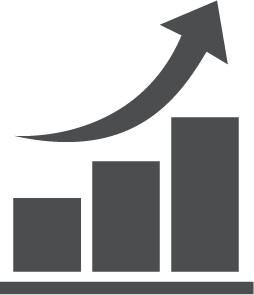 Funding Tools & Programmes
5Knocks Consulting provides technocratic-advisory services and undertakes technical support in the design, implementation and monitoring of projects and actions from National (S.E.S. 2014 – 2020, Development Law) or European financial instruments (HORIZON, LIFE, SME INSTRUMENT etc.)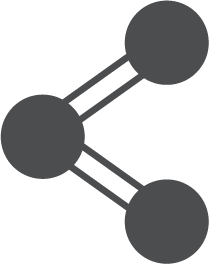 Innovation & Technology Transfer
Our company, through its executives, has developed and maintains a stable channel of communication with the Universities around the country, in which knowledge of high level and specialization is produced, which is still poorly exploited and can be a key pillar of development, progress and acquisition of high added value in all kinds of business activities.